Entra nel vivo il casting per Star Wars: Episodio 7! Voci di corridoio danno quasi certa la presenza nel cast dell'attore britannico Benedict Cumberbatch...
Cumberbatch, classe '76, ha già al suo attivo ruoli importanti, quali lo Sherlock Holmes in salsa BBC, il cattivissimo Kahn di Star Trek: Into Darkness sempre del regista J.J. Abrams.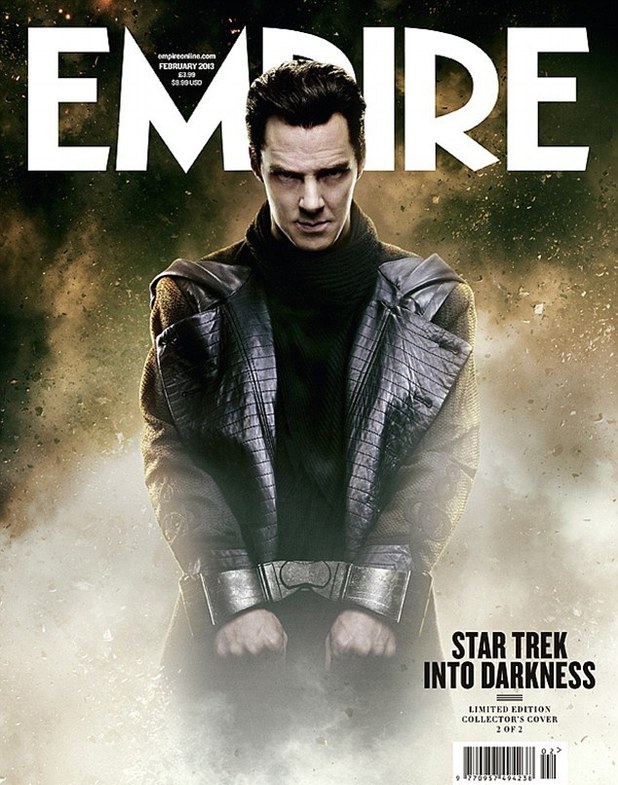 Prova a prendermi...
Secondo quanto riportato dal sito Film Chronicles sarebbe proprio la precedente esperienza lavorativa tra i due a favorire il passaggio di saga:
There's a lot of gossip swirling around that Lucasfilm are about to make a big casting announcement regarding Star Wars VII, and that casting announcement appears to be none-other than Benedict Cumberbatch, most recently seen in director JJ Abrams' previous movie, 'Star Trek Into Darkness'.

How Cumberbatch fits into the new movie is entirely open to conjecture (seeing as we know zero plot details so far!) Casting calls suggest we may see three or four early twentysomething Solo/Skywalker offspring in the film, which seems to count Cumberbatch out at a wise thirty-seven years old. Would Abrams use him as a villain for the second time in a row, or might he make an infinitely more appealing and energetic new Jedi hero, perhaps keeping the peace with Luke Skywalker?
Le voci, insomma, si susseguono e se fosse vero sarebbero già due i personaggioni assegnati, dopo la telefonata a Pettyfer [ne avevamo parlato qui].
Cosa potrei fare... ?
Quello che rimane un mistero (e probabilmente lo rimarrà fino alla fine... ) sarà quali personaggio ci saranno e su quale storia sarà incentrata la nuova saga...