Il cinema italiano sembra ritrovare i suoi muscoli sopiti... Non solo Servillo e Sorrentino, quindi...
Ma anche Garrone!
Dopo
La grande Bellezza
, che ci fa sognare anche se non siamo andati al cinema a vederla (articoli
qui, qui e qui
) arriverà la pellicola
The Tale of Tales
, che sarà la prima realizzata in inglese dal regista di
Gomorra
...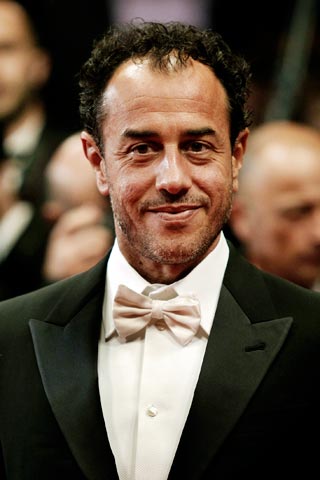 Saranno l'attrice messicana Salma Hayek e l'attore francese Vincent Cassel i protagonisti del film in lingua inglese di Matteo Garrone. La notizia, svelata in anteprima dal magazine di cinema Variety, svela che Matteo Garrone girerà il film in Italia la prossima primavera e che si ispirerà a Lo cunto de li cunti overo lo trattenemiento de peccerille (La fiaba delle fiabe, ovvero come intrattenere i bambini) di Giambattista Basile e, udite udite, si tratterà del seguito di Reality, il film che ha vinto il Gran Premio della Giuria al penultimo festival di Cannes.